Our best chance to

protect our oceans.
World leaders of the UN must finalise a strong Global Ocean Treaty at the final round of negotiations in February to protect our oceans from destructive industries and help save them from collapse.
The seas sustain all life on earth and are home to some of the most spectacular wildlife. But the impacts of climate change, pollution and destructive industries mean they're in more danger than ever.
Sign now! We urgently need to turn things around.

This is an emergency. We need a global ocean treaty now
Less than 1% of our global oceans are protected. A Global Ocean Treaty at the UN would create a global network of ocean sanctuaries that could put over 30% of our oceans off limits to destructive industries by 2030.
Ocean Sanctuaries can give wildlife space to recover and, in turn, help to cycle carbon and avoid the worst effects of the climate crisis.

Destructive industries are depleting our oceans of life
Vulnerable ecosystems need protection now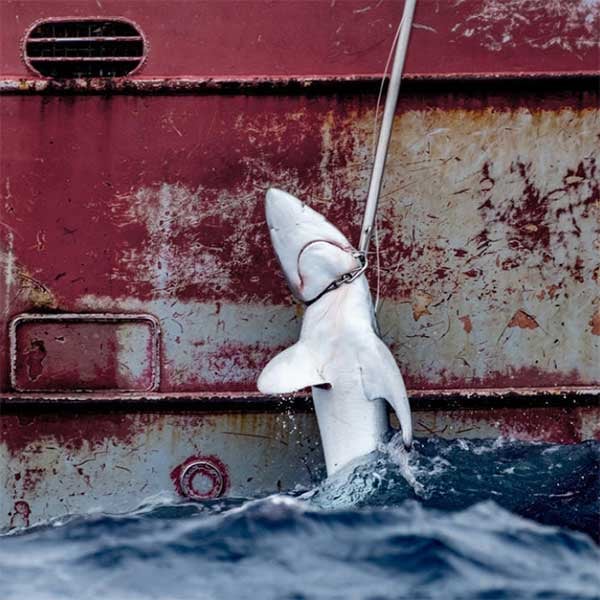 Global shark populations have decreased by 70% in the last 50 years. In the North Atlantic Ocean sharks are caught as bycatch through destructive longline fishing and sold for profit.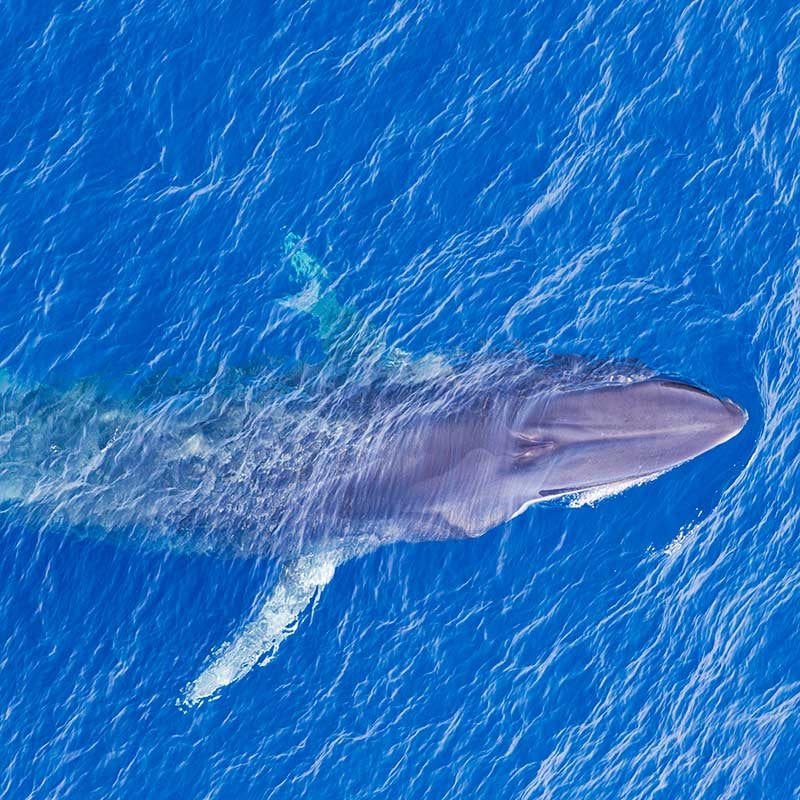 One of the biggest carbon sinks in the ocean lies unprotected. The world's largest seagrass meadow and breeding ground for pygmy blue whales is under threat from harmful human activities in the Indian Ocean.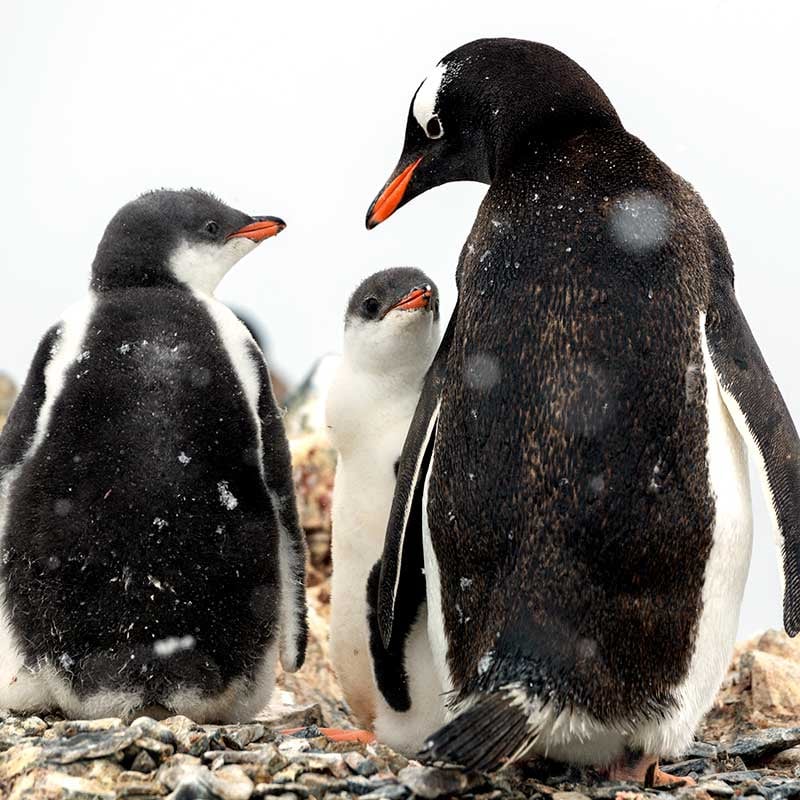 Penguin numbers in the Antarctic have dropped by almost 60%. Penguins need the space to recover and adapt to our rapidly changing climate, safe from harmful industries.
Tell world leaders to protect our oceans.