Demand PACIFIC
CLIMATE JUSTICE
pacific climate justice now!
Will you take action to help make it happen?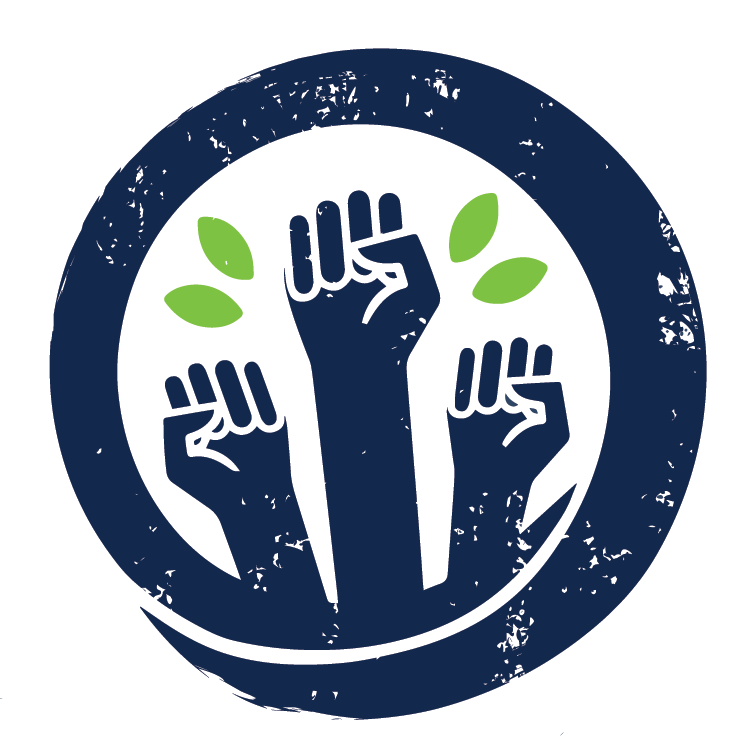 The impact of climate change on human rights could go to the International Court of Justice for the first time ever!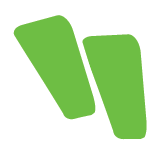 An International Court of Justice Advisory Opinion would bring people from the Pacific Islands, and other people dealing with the adverse impacts of climate inaction, a step closer towards climate justice.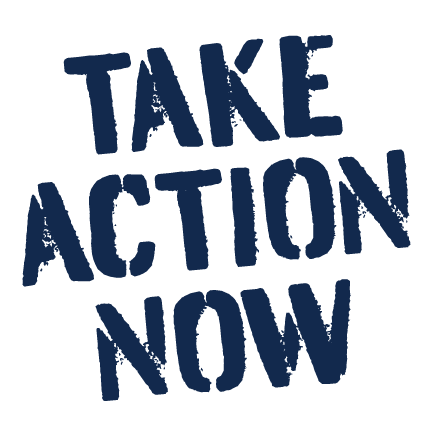 Please, sign our open letter calling on world leaders to support the world's ICJ Advisory Opinion on the impacts of climate change on human rights.
What is an ICJAO and what will it achieve?
Never before has the impact of climate change on human rights been tested in the International Court of Justice. But as of September 2021 the people of Vanuatu are one step closer to climate justice.
The Vanuatu government's announcement is timely. Since the humble beginnings of the campaign by a handful of passionate students of the University of South Pacific, there is now widespread support for the campaign from international human rights bodies, civil society organisations, academia, and youth from all over the world.
Each year, the Pacific experiences more severe coastal erosion, coral bleaching and loss of freshwater resources. These environmental changes are now directly impacting the basic human rights of Pacific Island people, like rights to food, water, shelter and security.
There is a legal pathway that could drive real action on climate change, and help safeguard Pacific Island homes.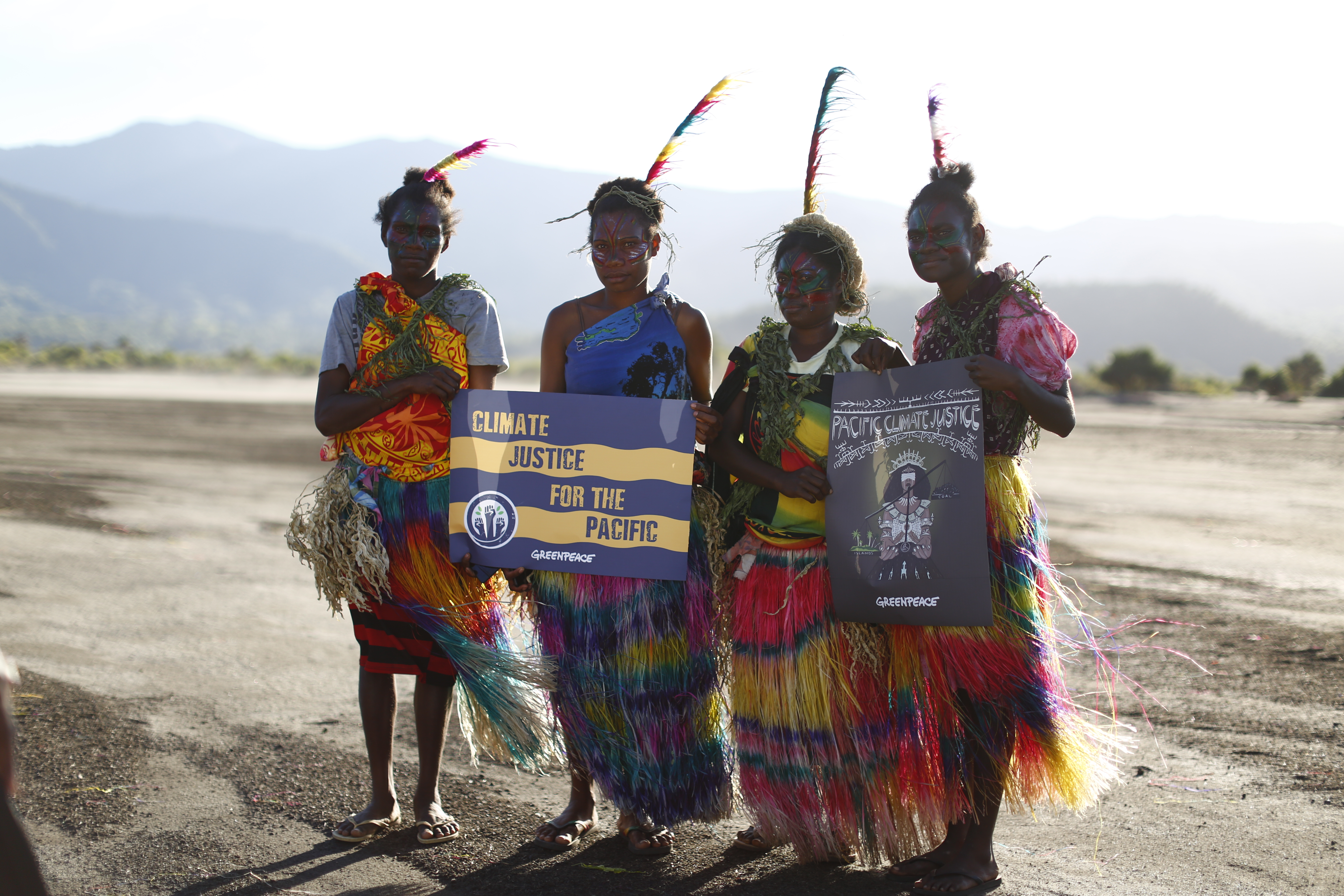 Locals greets the Rainbow Warrior in Vanuatu, 2015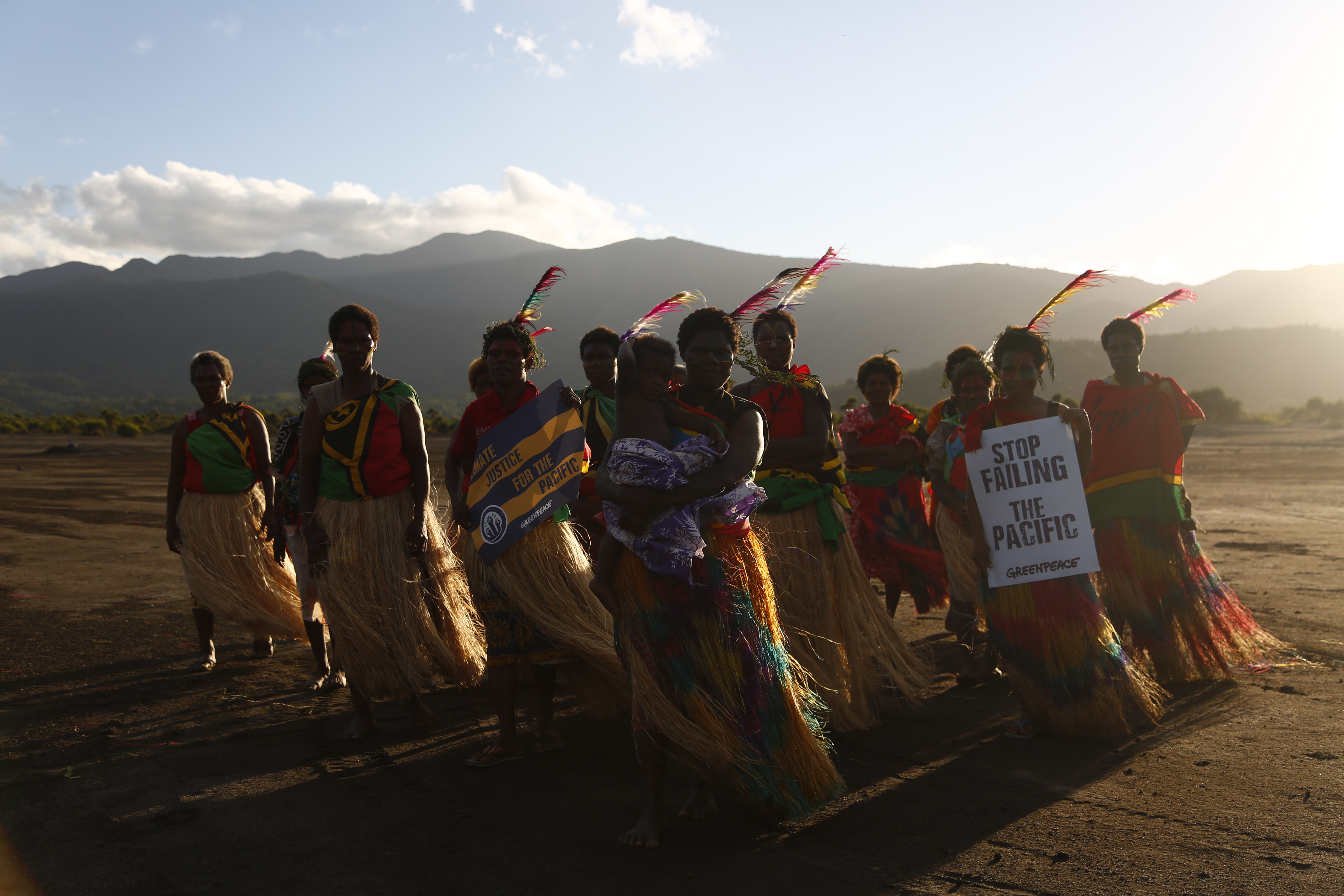 Women gather at the active volcano Mount Yasur in Vanuatu
We need people around the world to stand with us, to give us the best chance at winning a legal opinion on human rights and climate change, and to help keep our homes and lives safe. Will you

sign our open letter to world leaders

, demanding that they support this landmark case?