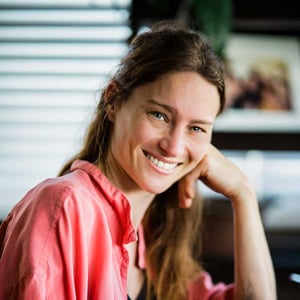 Jess Hamilton
Jess Hamilton is an audio producer whose podcasting has taken her from interviewing the caretakers of a cryogenically frozen man in a Colorado backyard to recording audio tours of chocolate factories and fertility labs. Her work has featured on ABC RN, CRN, FBi Radio and Nova Entertainment, including the Mumbrella and ACRA award-winning podcast Modern Babies. In 2019 her independent fiction podcast, Slaughterhouse Road was featured in Bello Collective's top 100 podcasts.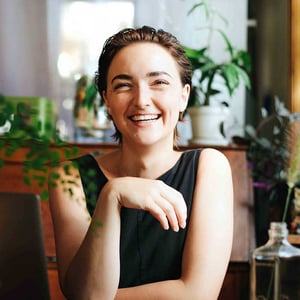 Ash Berdebes
A teacher once swapped positions with Ash Berdebes to get her to explain global warming to the class, and the power of teaching went to her head. She continues to distil knowledge across radio, podcasting, workshops, for-purpose video, politics, photography and strategic comms. An awarded interviewer and mad chats enthusiast, her works aim to understand, improve and celebrate the world and our shared human experience.
Support the podcast!
Heaps better is produced by Greenpeace and made possible by people just like you! We're 100% independent and don't accept any funding by government or corporations.
Donate to help us drive real climate action in Australia.