Equinor's "Environment Plan" could be approved this month, which means drilling could begin next summer in one of the most precious places on Earth.
, your rigs are not welcome in the Great Australian Bight.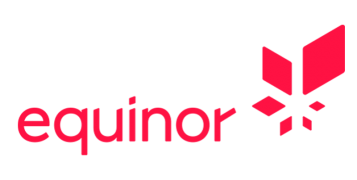 Meanwhile, explosive new research released by Greenpeace has exposed Equinor's shocking safety record and their terrifying 'response plan' if a spill occurs.
Over the past twelve months the number of serious safety incidents in Equinor's Norwegian and North Sea operations has more than doubled, putting the lives of its workers and the environment at risk.

We don't have much time. Equinor could be approved by the regulator by November 14 this year. Now is the moment to turn the dial up and force Equinor out for the Bight before it's too late.
Let's take this straight to the top: flood the CEO of Equinor's inbox.
You and I know just how powerful our movement is. We know that we'll never give up this fight until the Bight is safe. But does Equinor's CEO, the person with power to cancel this project for good?

When BP tried to drill in the Bight, public opposition upped the stakes so much that they were forced to cancel. We can do the same with Equinor, but we need every one of our voices.

Exposed: Entire coastline at risk
A spill would take place right in the middle of First Nations' sacred whale country.
The Great Australian Bight is where majestic whales go every year to feed, play and raise their young. It has the highest concentration of dolphins anywhere in the world.
The Bight is far too precious to lose. Tell Equinor's CEO that we'll never risk an oil spill.
Call: 1800 815 151
Authorised by D. Rowe, Lvl 2, 33 Mountain Street, Ultimo NSW 2007