Reports
The case for electric fleets
This report analyses the case for corporate electric vehicle commitments in Australia and the state of play for 30 major companies across 5 sectors operating nationally (Retail, Banking and finance, Food and beverage, Utilities & Hire cars).
It also considers the role of government fleets, grants and incentives can play in the uptake of electric vehicles and the economic incentives for an early transition.
Getting fully charged: navigating the shift to electric passenger vehicles
This report is designed to serve as a primer for companies looking to electrify their passenger fleets and harness the economic, environmental and social benefits of transitioning to renewable-powered electric vehicles.
It includes a rich collection of case studies from the banking and finance sector, highlighting the diverse opportunities and advantages of making the switch.
Supercharging our Supermarkets
As demand for electric vehicles increases, Australia needs to expand its public electric vehicle charging network and provide flexible options to electric vehicle owners.

A program to Supercharge Our Supermarkets by installing charging infrastructure at Australia's 4,000 supermarkets could energise up to 25,000 new charging points nationwide.
The latest news on electric vehicles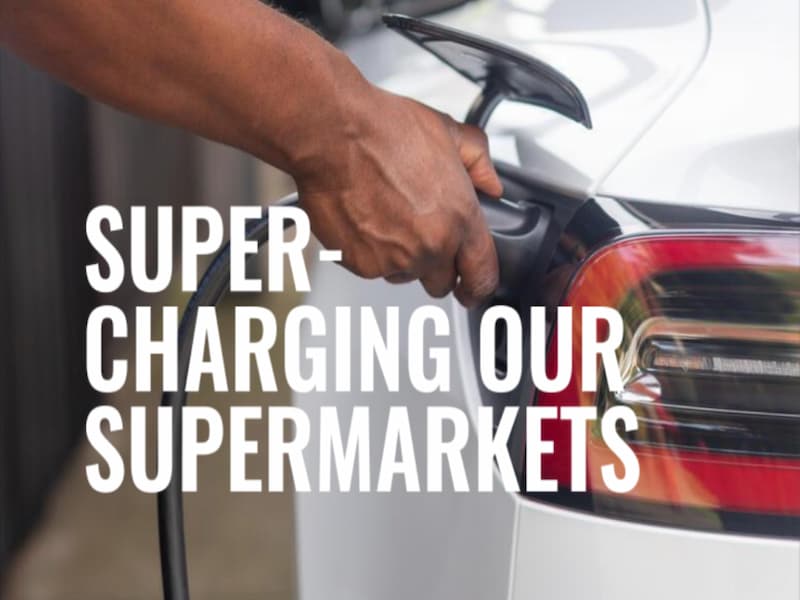 Supercharging Supermarkets
A new Greenpeace report reveals how supermarkets could triple number of charging points in Australia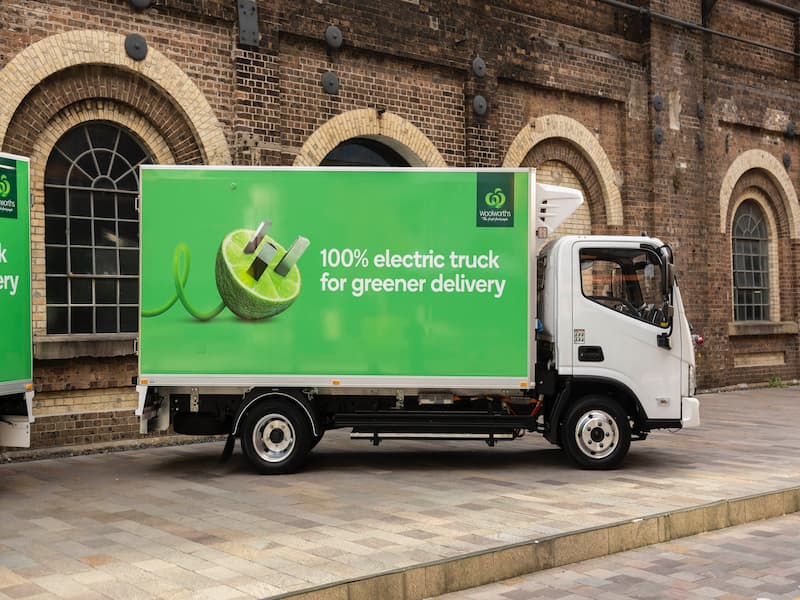 Canberra Times
Supermarket giant Woolworths is leading the charge in electric fleets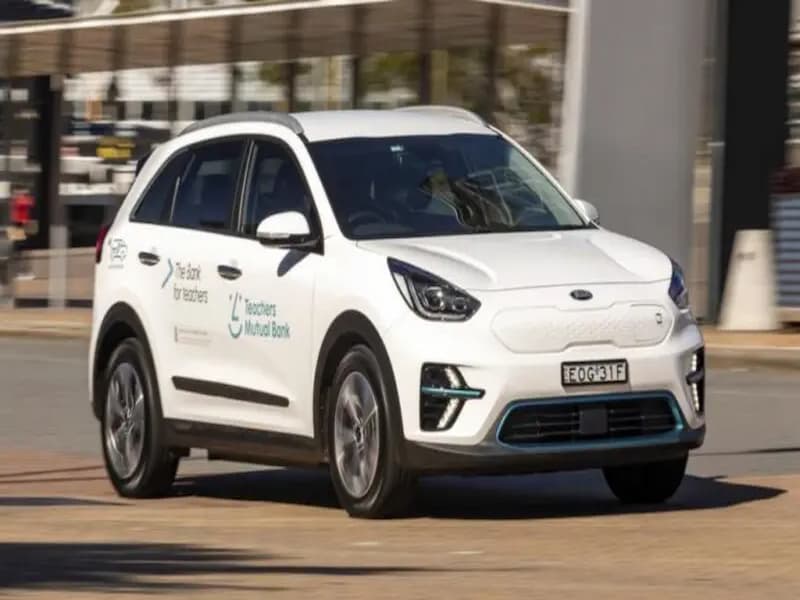 The Driven
Teachers Mutual Bank commits to 100% electric fleet by 2027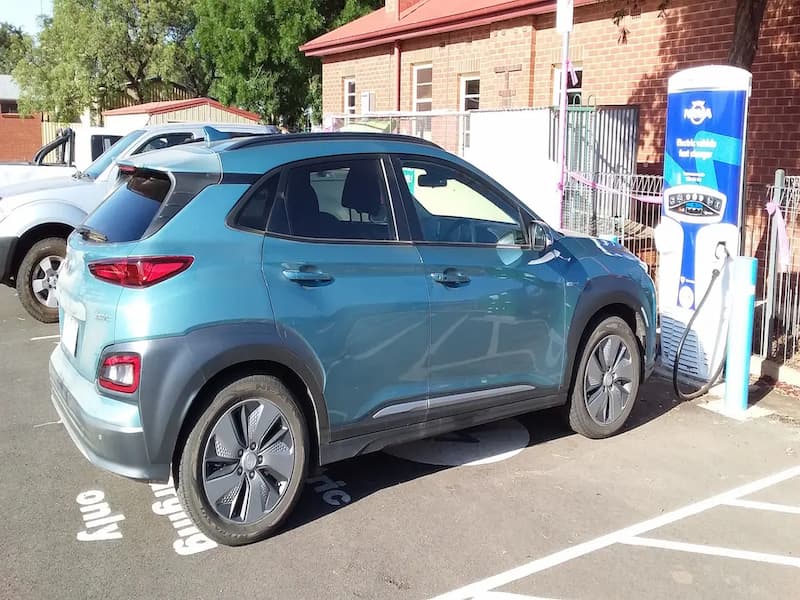 The Driven
Rethinking electric vehicle charging: how fast is "fast enough"?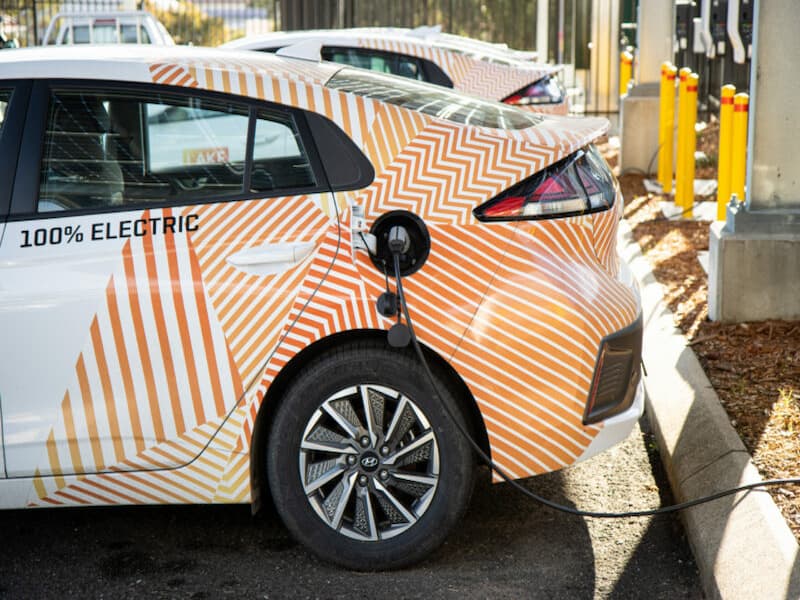 Cities Power Partnership
120 Aussie Mayors and Councillors spark campaign to fast-track affordable EVs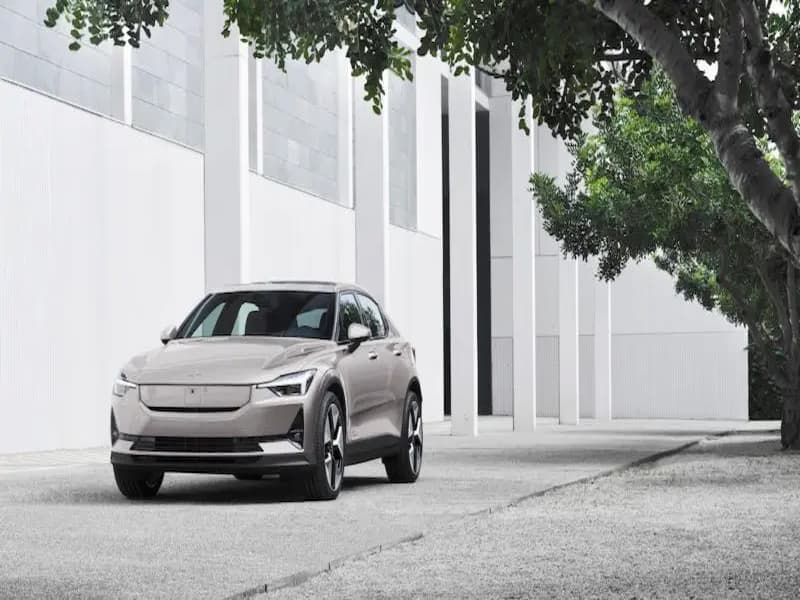 The Driven
Polestar slashes CO2 emissions from EVs through green metals, more renewables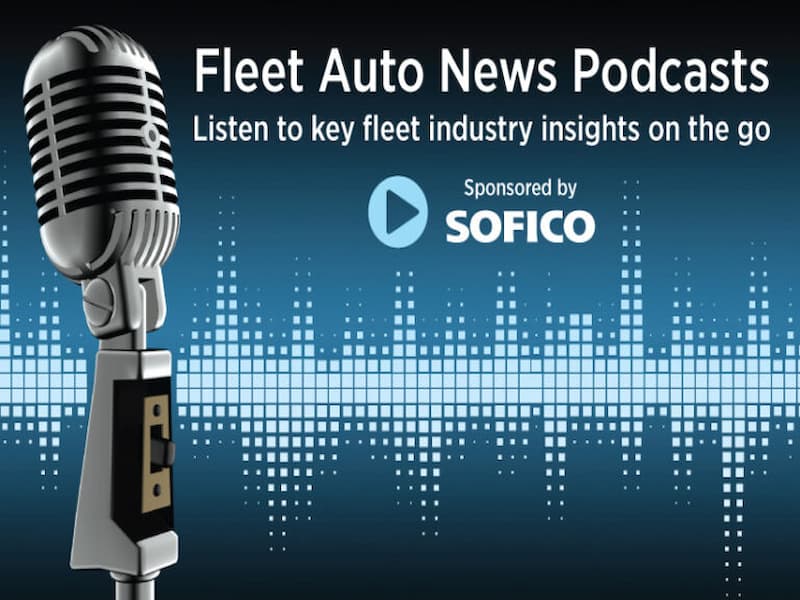 Fleet News Group Podcast
We talk to Fleet News Group podcast about our new electric fleet rankings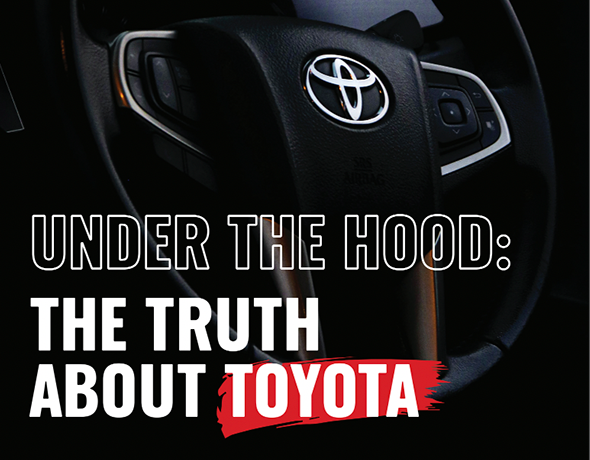 The Toyota Files by Greenpeace
Unearthing the secrets behind Australia's most trusted carmaker.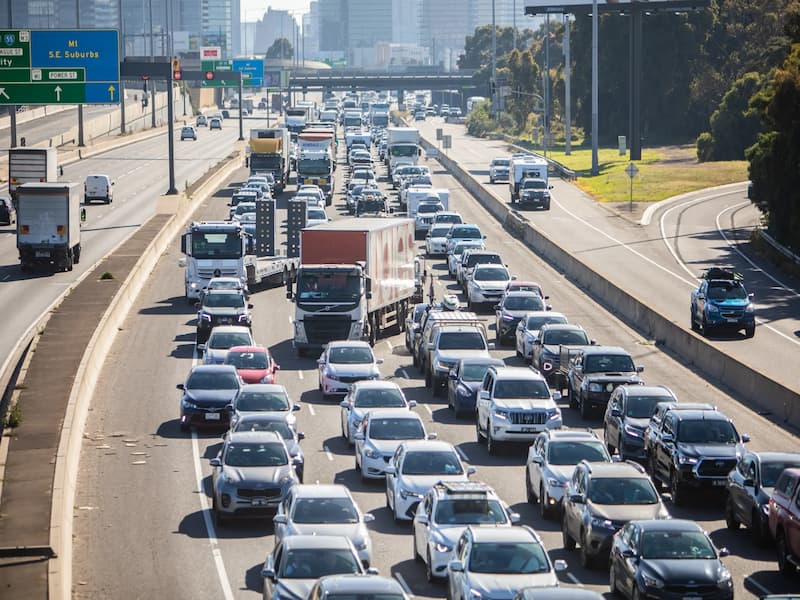 Sydney Morning Herald
The hidden road toll: Pollution may kill 10 times more than crashes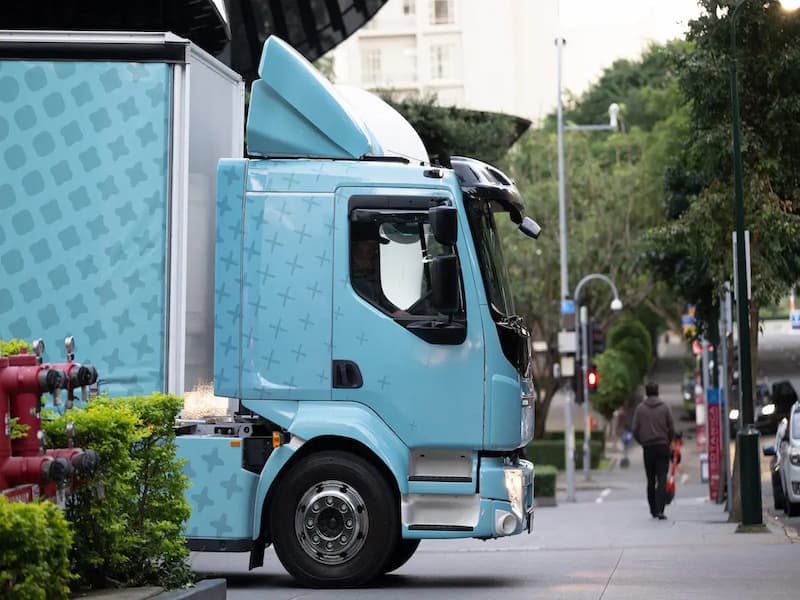 The Driven
Volvo to start making electric trucks at Australia's biggest vehicle factory in 2027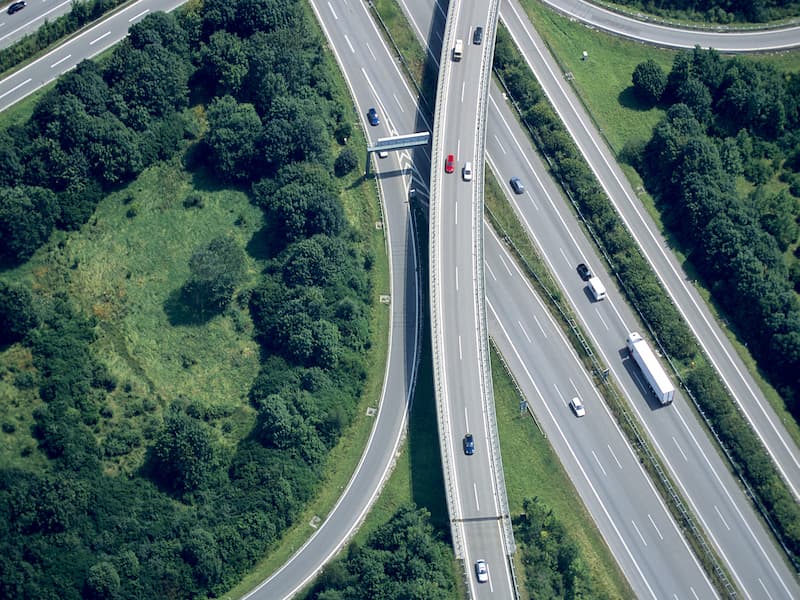 Leading the charge
A new global campaign to lead the charge towards cleaning up automotive supply chains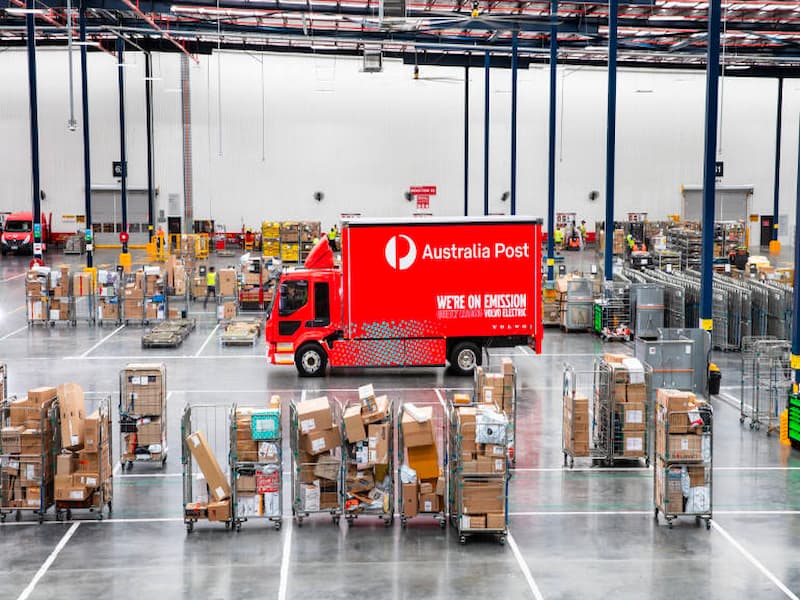 Fleet EV News
Australia Post has taken delivery of its first Volvo electric vehicle
FAQ's
Got a question about electric fleet vehicles? We've got you covered.
Explore our rankings
Interested to see how each business stacked up against our criteria? Explore our ranking and discover who is leading the way.